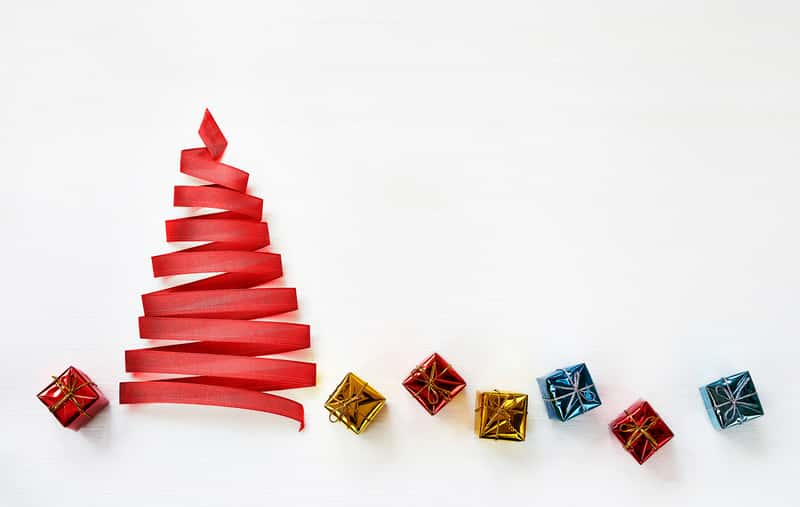 The Michigan Restaurant and Accommodation Association (MRLA) has issued a call to action for all Michigan residents to support the hospitality industry by considering purchasing gift cards while shopping for the holidays this year through the Give the Gift of Hospitality initiative. Gift card purchases from local restaurants and hotels provide immediate and direct revenue to support the Michigan industry. It provides choice and flexibility to the gift recipient.
"The past two years have been a huge challenge for operators who have constantly faced hurdles while running their businesses," said Justin Winslow, President and CEO of MRLA. "Whether it's indoor restaurant closures, customer capacity constraints, rising costs for ingredients and supplies or even staff shortages, restaurant and hotel operators have worked hard to keep moving forward. We encourage sponsors across the state to support this business and provide The gift of hospitality this season of giving."
MRLA understands gift cards are an easy purchase for the holiday season, providing the opportunity to give loved ones a chance to try something new or pick up the tab early from their favorite spot. Giving the gift of hospitality also allows recipients and gift givers to feel the satisfaction of knowing that they are supporting the Michigan hospitality industry.
Many – perhaps most – local restaurants offer gift cards as a routine option in their point of sale systems. Michigan consumer laws generally require gift cards to be honored for five years from the date of purchase. However, some restrictions on its use differ from one institution to another. Therefore, always read "lowercase".