It is very common to let the hotel know if you are celebrating a special occasion. But is it wrong for the hotel to ask for proof of said occasion?
The hotel requires proof of wedding anniversary
While reading a FlyerTalk thread about the Waldorf Astoria Maldives, I stumbled upon an interesting recent post that I thought would be interesting to discuss. User Fly613 wrote the following about the pre-stay correspondence with the hotel:
In their welcome email, the hotel asked if I was celebrating any special occasion. I wrote again that I would celebrate my wedding anniversary (which is true).

They wrote again: May we have a copy of the wedding certificate to check the anniversary amenities.
I've never heard of a hotel requesting proof in this way, so I asked Ford if it ever received this request for any reservations it made for customers. He said he had been exposed to it several times, mainly to stay in the Maldives and Thailand, but not since the start of the pandemic. He said that in situations where hotels ask for proof, they go to great lengths to make the stay truly special. For example, in one case, they offered couples massage for honeymooners.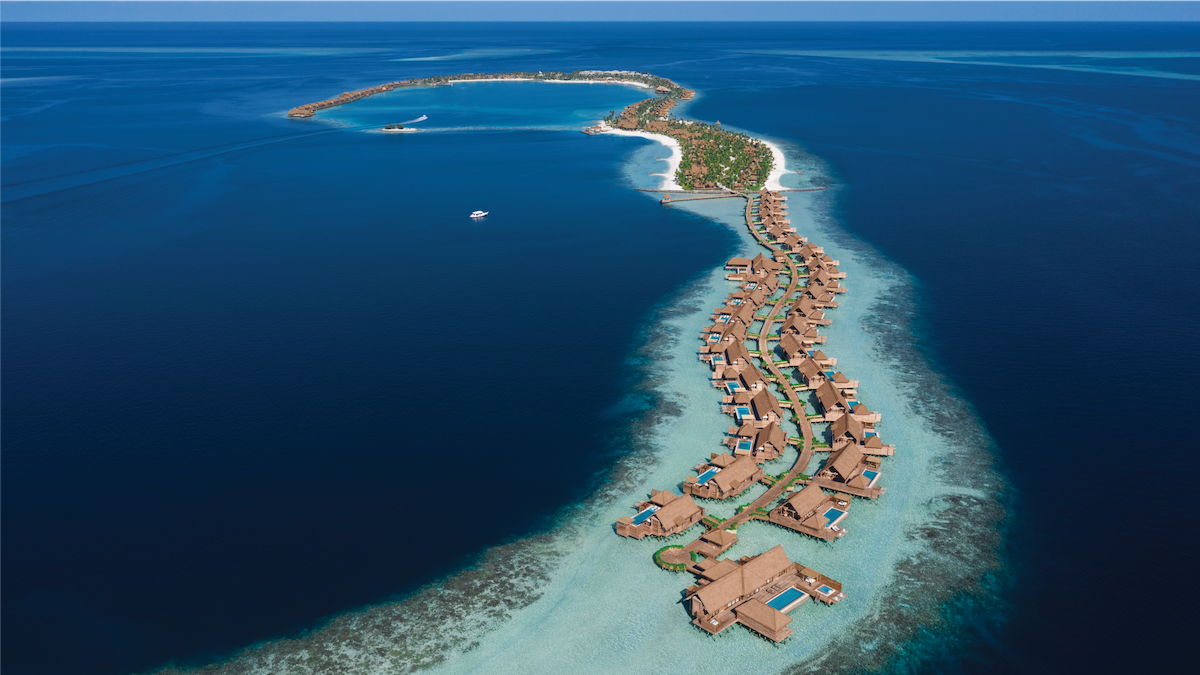 Why do I think this is reasonable
On the one hand, it seems lame to ask for proof of a special occasion. On the other hand, it makes perfect sense. Some ideas:
There is no denying that lying about a special occasion is a very common practice among hotel guests, either because they are looking for an upgrade or free gifts
I usually think it's a good idea to ask to check if the hotel really intends to do something special, beyond what other guests get; Having said that, I think it must be important
In luxury hotels (particularly those that charge $2000+ per night, such as the Waldorf Astoria), welcome amenities for all guests are standard, and can often consist of something like a bottle of champagne and something to eat, so if you're going to ask for a check, it needs The hotel has to do something beyond that
I think one wrinkle in all of this is that because of the pandemic, a lot of people are celebrating special occasions not on actual birthdays, honeymoons, etc., but on other dates, due to lockdowns and all kinds of other restrictions, so I find this to be inconclusive. Pretty decent at the moment
Well, my opinion is that in the long run it's OK to ask for verification, but if the hotel asks for verification, there must be something special that is offered to the guests. I don't think cake is enough. However, if it's an expensive bottle of champagne that other hotel guests don't get, a free massage or dinner, I think that's reasonable.
These are my two cents at least.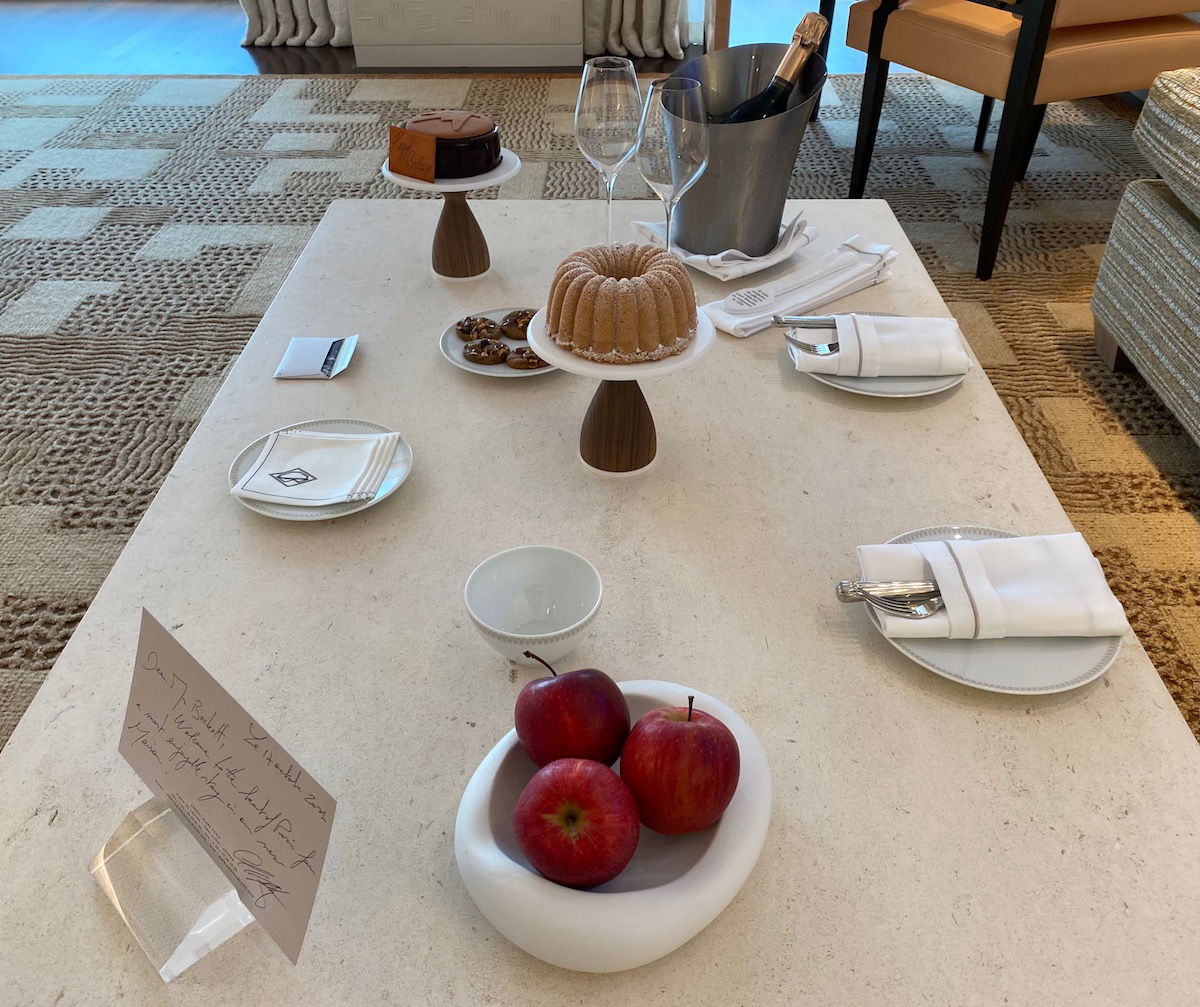 minimum
Lots of people celebrate milestones when traveling, and it's not unusual for hotels to do something special for guests in this instance. I think a lot of people lie about special events too, so it's interesting that at least one luxury hotel is currently asking guests to prove it.
I don't think this would be unreasonable under normal circumstances if the hotel had the intention of doing something physical (beyond just a cake, or something similar). However, I think in this age of coronavirus it's a bit unreasonable, because many people celebrate special occasions on a different schedule than before.
Have you ever asked a hotel to check out a special occasion? What do you think of this practice?