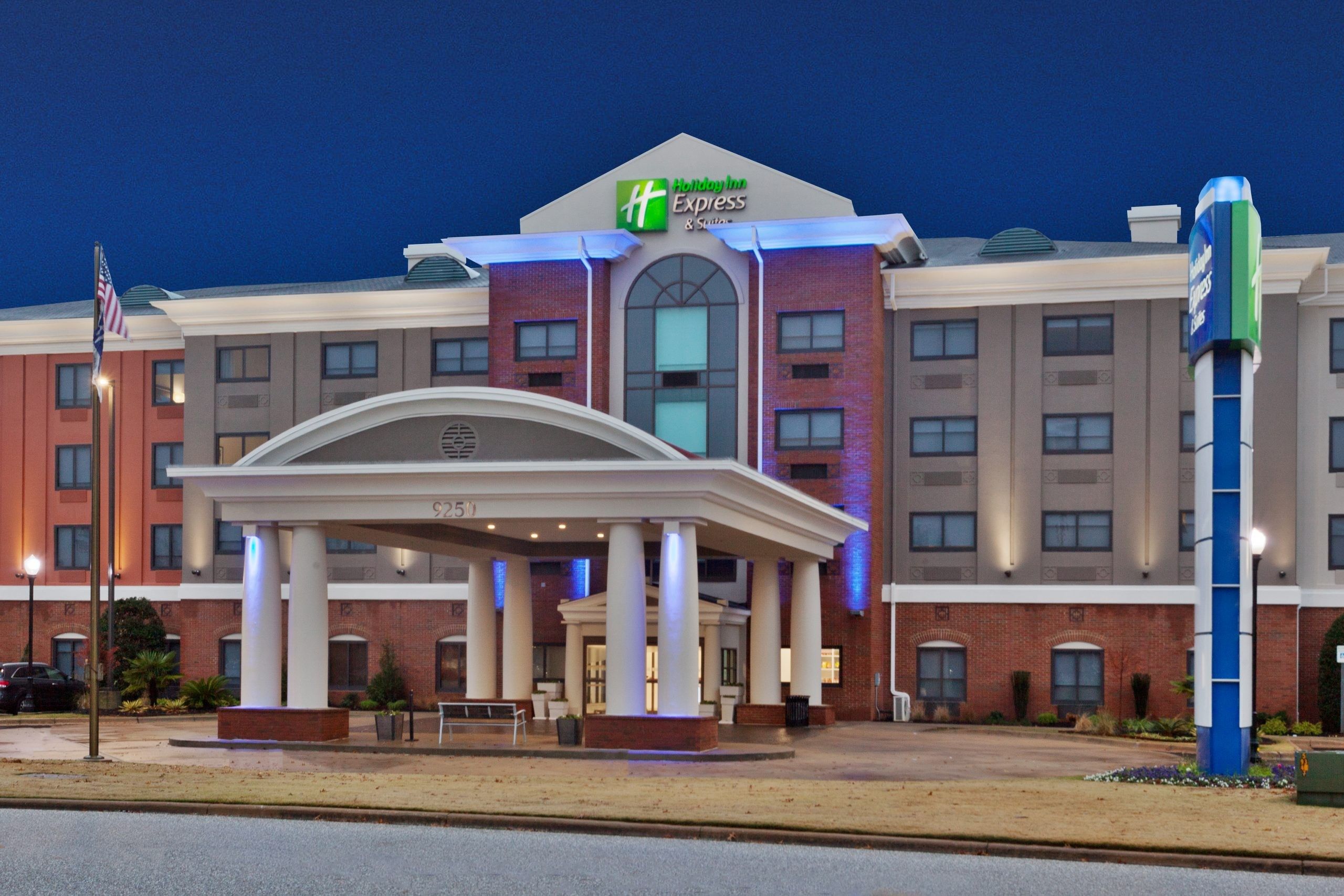 A statement said the HOLIDAY INN EXPRESS brand of IHG Hotels & Resorts has achieved a milestone with more than 3,000 hotels worldwide. The brand represents more than a third of IHG's global pipeline, and approximately 650 properties are expected to open in the coming years.
According to the statement, the Holiday Inn Express opens 100 new hotels each year and now offers 300,000 rooms in 2,100 cities. Ram Hotels in Columbus, Georgia, has four Holiday Inn Express hotels, which Mitch "Matt" Patel, executive vice president, described as a strong brand.
"Holiday Inn Express has been and always has been a strong brand. It performs very well in the markets we own." The Holiday Inn Express has done very well during the pandemic and has recovered within two to three months after the pandemic."
Patel said he was impressed with the brand's new Formula Blue design.
"This is one of the reasons why we are interested in developing more Holiday Inn Express hotels," he said. "So far, we've only acquired the Holiday Inn Express, and this will be the first hotel we'll build."
This year the brand celebrates its 30th anniversary and continues to attract hotel owners as it expands into new markets, including its first signing in Japan.
"Holiday Inn Express was created to challenge the travel industry with a belief in the power of simple and smart travel. Our owners benefit from strong occupancy levels, our purposeful contemporary design and robust performance that has lasted throughout the pandemic" "Now, after developing strong guest loyalty, we are celebrating an important milestone with more than 3,000 A hotel in 50 countries with dedicated hoteliers who are passionate about service. As we look to the future and welcome a new generation of travelers, we will continue to provide a great sleeping experience, our beloved Express Start breakfast while innovating ways that matter to our customers most."
Since 2019, Holiday Inn Express has opened 11 new hotels in Florida alone. The brand has achieved 5 percent growth in editorials in the Americas region since 2019.
To celebrate this milestone, IHG Hotels & Resorts is giving away 300,000 IHG ​​Rewards points to a person by submitting the winning social video "Why you love the Holiday Inn Express". The next 10 entries will earn 3,000 IHG ​​Rewards points.
Earlier this month, IHG began signing franchise agreements for Vignette Group.